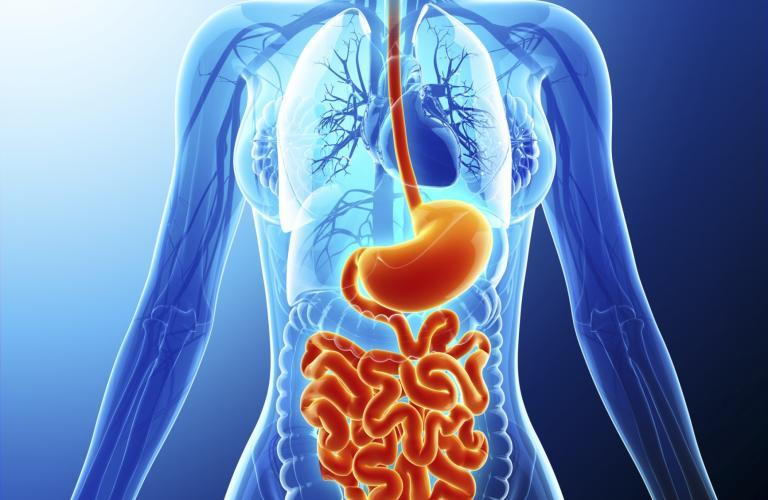 A lot people don't know what gastroenterologist is—unless they go to one. As much as we are passionate at the Digestive and Liver Center on all things pertaining to the digestive system, we've accepted the reality that not everyone knows what an Orlando gastroenterologist is or does. That's about to change with all of the info we're about to throw your way. In this blog post, you will learn what exactly is an Orlando gastroenterologist and what they do. Read on!
What is a Gastroenterologist?
First things first, if you've never heard of the word, you're probably struggling on pronouncing it. We have broken it down for you… GASTRO-ENTER-AW-LAW-GIST. This is a medical doctor that specializes in the understanding of the digestive system of the body. Remember learning about the digestive system in your anatomy class back in the day? Think of that multiplied by blood, sweat, and tears of long nights in med school. But all jokes aside, our Orlando gastroenterologists at the Digestive and Liver Center will know with more depth about the functions and diseases of the stomach, intestines, liver, pancreas, and gallbladder. If you've experienced severe stomach troubles or bowel issues, your primary care physician will then refer you to a gastroenterologist.
What Do They Do?
They diagnose and treat digestive disorders which include but are not limited to liver disease, ulcers, irritable bowel syndrome, inflammatory bowel disease, and cancers. Before getting to a diagnosis, your Orlando gastroenterologist will start off by learning about your symptoms and doing an exam to discover if they can see, hear, or feel anything unusual. After they diagnose your condition, they then determine the best treatment route for you. This can include medication, surgery, or even a referral to another specialist. For instance, here at the Digestive and Liver Center of Florida, if your GI doctor diagnoses you with colon cancer, they will then refer you to one of our colorectal surgeons so that they can schedule you for a surgery to get any cancerous polyps removed.
Education and Training
Becoming an Orlando gastroenterologist takes time and dedication. Just like other physicians, they begin their medical journey with medical school and then go on to residency and fellowship training. Take a look at the requirements to be a board-certified gastroenterologist:
Three years of internal medicine residency
Board certification in internal medicine
36 months of fellowship training (including at least 18 months of clinical training)
Successful completion of the Gastroenterology Certification Exam
Board certification isn't required for a gastroenterologist to practice, but it is encouraged to attain this credential.
When to See an Orlando Gastroenterologist
It is suggested to see a gastroenterologist when experiencing severe stomach problems or bowel issues. As mentioned above, your primary care physician will refer you to one. Another good motive to schedule an appointment with an Orlando gastroenterologist is to get a colonoscopy done—especially if you've hit age 45. Colonoscopies are the gold standard of colon cancer detection. Don't forget, early detection is the best prevention.
Schedule Your Appointment at The Digestive and Liver Center
As our practice grows, so does our family. We have a diverse team of Orlando gastroenterologists available to you with an appointment. If you have any digestive issues or want to schedule a colonoscopy, call (407)384-7388.