Digestive and Liver Center of Florida, LLC Office Locations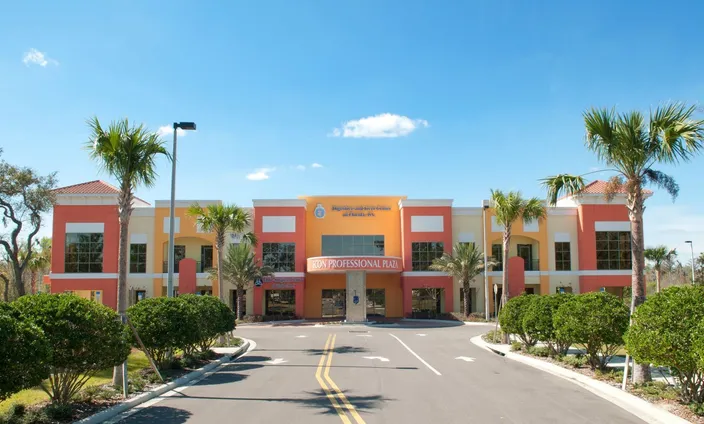 100 N Dean Rd Ste 101
Orlando, FL 32825
Phone: (407) 384-7388
Office Hours
Monday: 8:00 AM - 5:00 PM
Tuesday: 8:00 AM - 5:00 PM
Wednesday: 8:00 AM - 5:00 PM
Thursday: 8:00 AM - 5:00 PM
Friday: 8:00 AM - 5:00 PM
Saturday: 8:00 AM - 12:00 PM
Sunday: Closed
---
Digestive and Liver Center of Florida - Radiology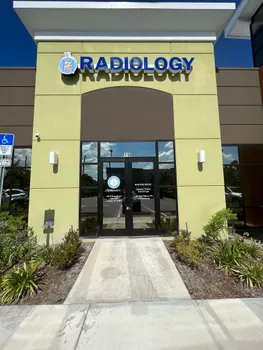 106 N Dean Rd (Suite 110)
Orlando, FL 32825

---
Digestive and Liver Center of Florida, Kissimmee
737 W Oak St
Kissimmee, FL 34741
Phone: 407-384-7388
Office Hours
Monday: 8:00 AM - 5:00 PM
Tuesday: 8:00 AM - 5:00 PM
Wednesday: 8:00 AM - 5:00 PM
Thursday: 8:00 AM - 5:00 PM
Friday: 8:00 AM - 5:00 PM

---
Digestive and Liver Center of Florida, Sanford
1403 Medical Plaza Drive. Suite 206
Sanford, FL 32771
Phone: 407-384-7388
Office Hours
Monday: 8:00 AM - 5:00 PM
Tuesday: 8:00 AM - 5:00 PM
Wednesday: 8:00 AM - 5:00 PM
Thursday: 8:00 AM - 5:00 PM
Friday: 8:00 AM - 5:00 PM
---
Digestive and Liver Center of Florida, Downtown Orlando
721 W. Colonial Dr
Orlando, FL 32804
Phone: 407-384-7388
Office Hours
Please call office for weekday hours.
Saturday: Closed
Sunday: Closed
---
Digestive and Liver Center of Florida, Winter Garden
15536 W Colonial Dr (Unit B)
Winter Garden, FL 34787
Phone: 407-384-7388
Office Hours
Monday: 8:00 AM - 5:00 PM
Tuesday: 8:00 AM - 5:00 PM
Wednesday: 8:00 AM - 5:00 PM
Thursday: 8:00 AM - 5:00 PM
Friday: 8:00 AM - 5:00 PM
---
If you are a member of the media or would like someone to speak about health issues at a public meeting, please fill out the appropriate form below. NOTE: These forms are not intended for questions related to personal medical care. If you have a question about personal medical care, please call our office at 407-384-7388
Appointments
We know you have many choices when choosing a Gastroenterologist so we have made requesting an appointment a simple and convenient process via our Web site. If, for any reason, you cannot keep a scheduled appointment, or will be delayed, please call us as soon as possible.
Insurance and Billing
Please contact our office to verify acceptance of your insurance plan. Qualifications for insurance coverage may differ due to the uniqueness of each procedure. We are happy to file insurance for your reimbursement as long as you are free to choose your own gastroenterologist.
Payment Options
Please see our Financial Coordinator for details.