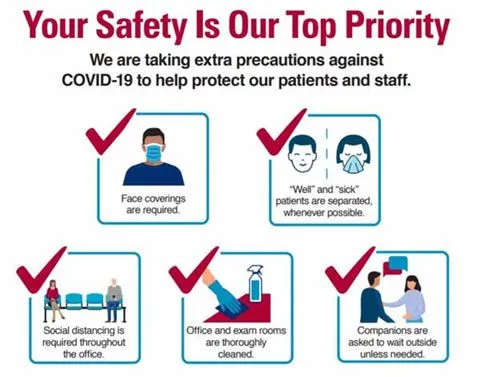 Welcome to Our Practice
Digestive and Liver Center Tour
---
Our highest priority is to keep all of our patients and staff as safe as possible. If you have any questions about this notification or your upcoming appointment, call our office at 407-384-7388.
Compassionate, Caring and Sophisticated Medical Care
Digestive and Liver Center of Florida was founded to deliver the very best medical care in an environment that supports and comforts patients.
The Orlando, FL gastroenterologists, are recognized authorities in the field of gastroenterology and colorectal. Our expert physicians offer a wide range of services and treat the entire range of liver and gastrointestinal conditions, as well as perform diagnostic procedures including colonoscopy, endoscopy and more advanced tests.
We have six gastroenterology offices conveniently located in East Orlando, West Orlando, Downtown Orlando, Oviedo, Kissimmee and Sanford. Our state-of-the-art facility on Dean Road in East Orlando includes the Endo-Surgical Center of Florida where patients can have their colonoscopy, endoscopy or hemorrhoid procedures.
Our colorectal surgeons have been on the forefront of cutting-edge surgical treatment options that have changed the lives of their patients and garnered international recognition. The surgeons are part of the colorectal division of the Endo-Surgical Center of Florida and provide additional access to patients in need of highly specialized colorectal surgery.